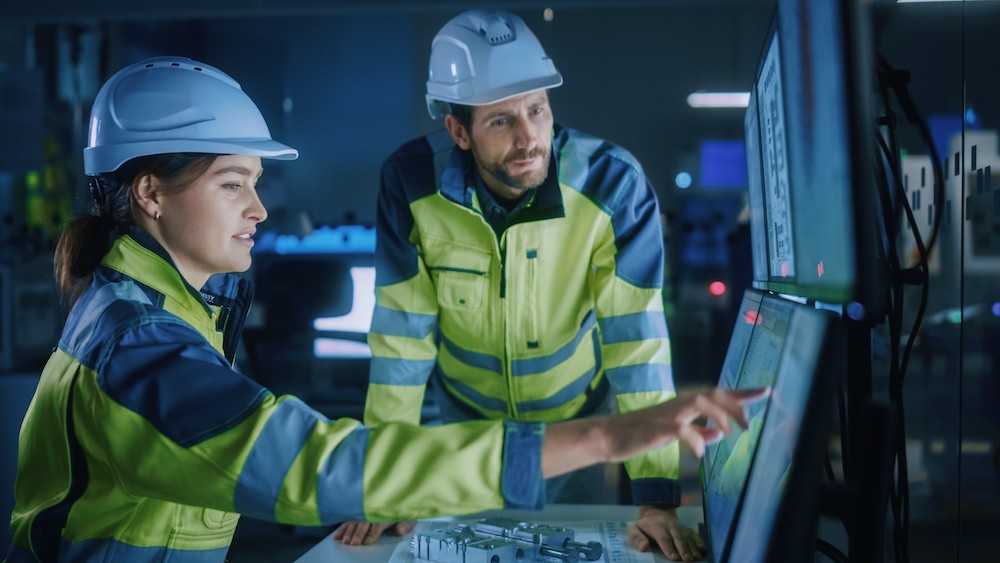 HMWS has a reputation for delivering innovative solutions across a broad range of industries. As industry leaders the team are focused on building high quality products founded on innovation. HMWS supports industries including mining, OEMs, civil and construction along with emerging technologies and enjoys a diverse customer base.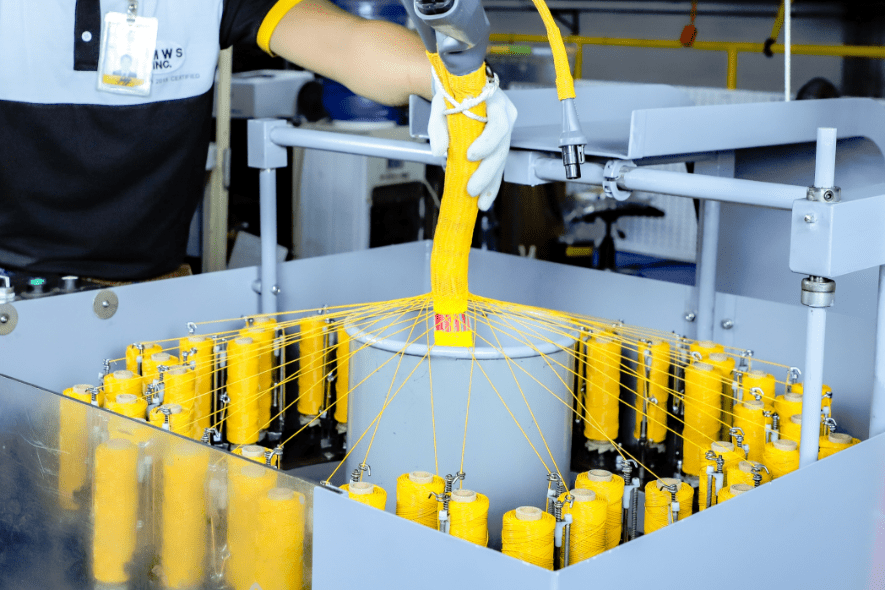 A history of world class manufacturing
Founded in 2006, HMWS has been designing and assembling wiring harnesses for over 15 years. Built on a solid reputation the company is now a leading manufacturer of world class products and solutions for customers globally. Our vertically integrated approach of creating, manufacturing and continually improving ensures we consistently exceed our client expectations.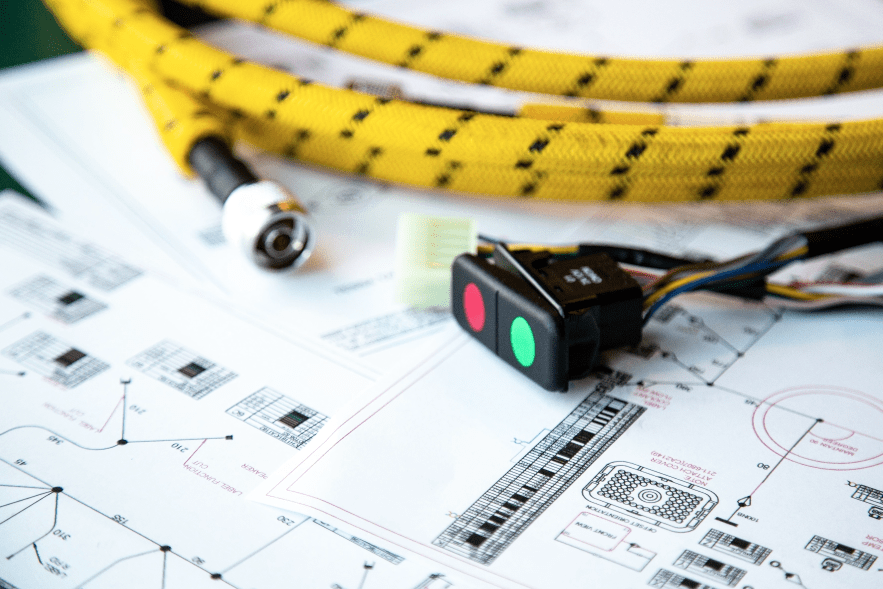 As our rapid growth continues, so does our investment in expanding our manufacturing capabilities and capacity. Our highly skilled, diverse and experienced workforce supports our ever-growing solutions catalogue of products.
Diversity and Technical
Capabilities
To remain relevant to our customers and the industries we serve, the need to retain and shape our experienced, skilled and technical workforce is our priority. Our divisions are transforming into an integrated and collaborative ecosystem that promotes multi-skilling, inclusion and diversity.
503
Total staff
across our organisation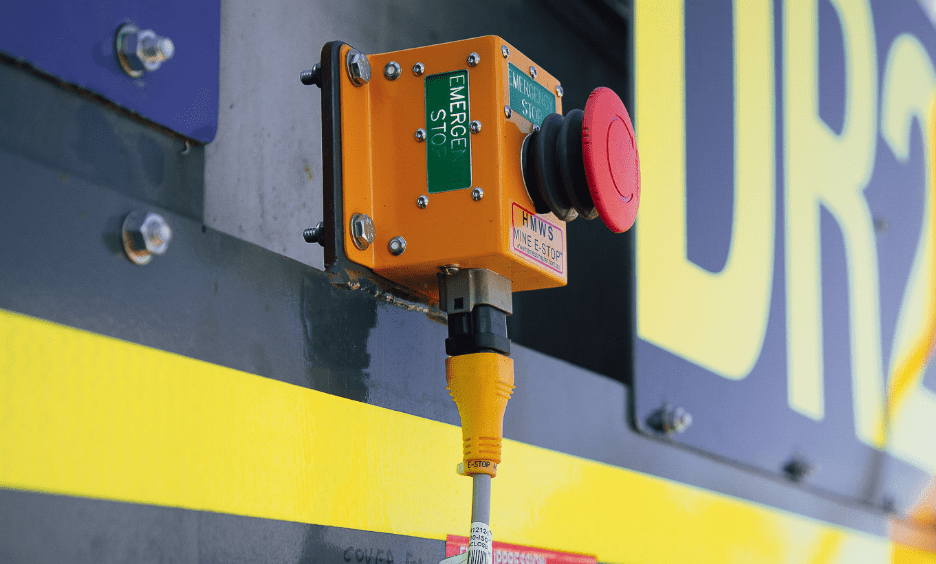 As industries seek out more effective and efficient solutions we continue to grow our product division capabilities to meet the market. We pride ourselves on designing and developing solutions by applying our expertise and experience. Following the high market demand for 'plug and play' solutions, we developed a range of innovative products that are bespoke to our client's requirements. Our philosophy very much rests on the mantra that if you can imagine it, we can create it.