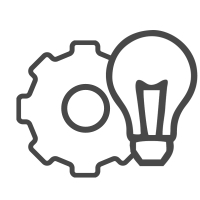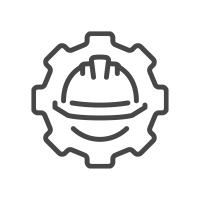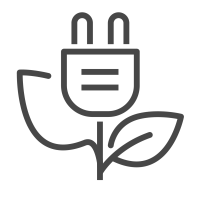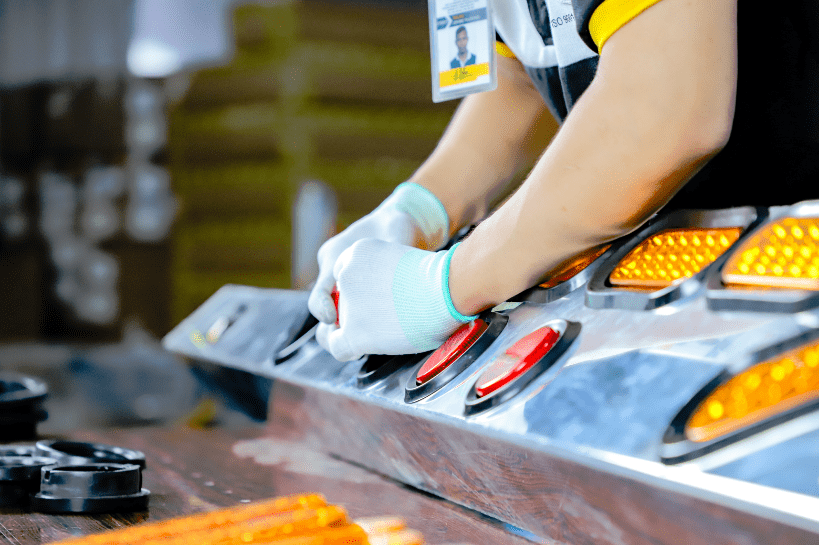 Founded in 2006, Harness Master Wiring Systems or HMWS has been designing and assembling wiring harnesses for over 15 years. Built on a solid reputation the company is now a leading manufacturer of world class products and solutions for customers globally, supporting industries including mining, OEMs, civil and construction along with emerging technologies.
Testimonials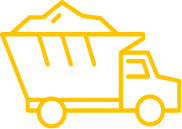 Testimonials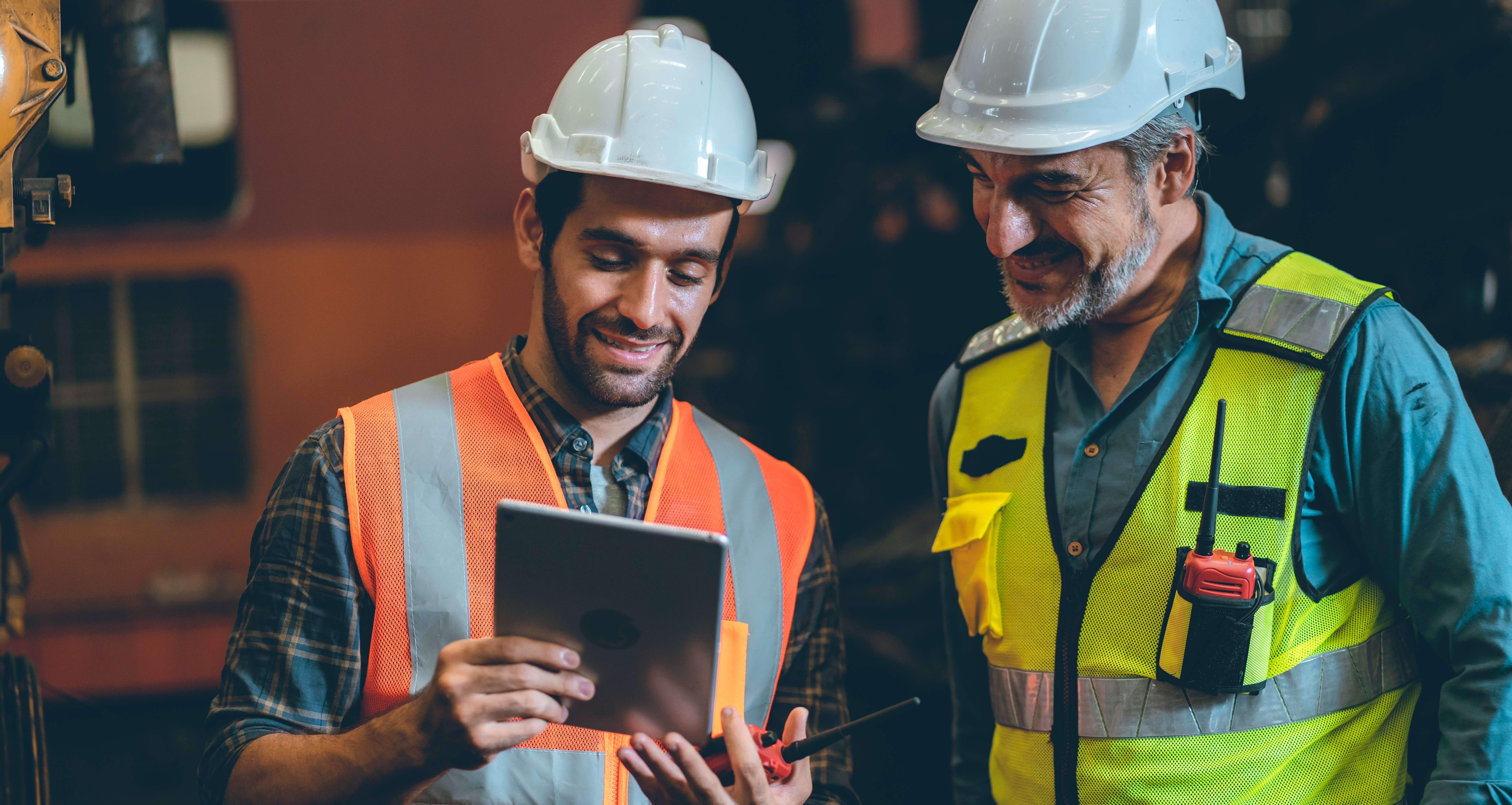 HMWS Expands Manufacturing Capabilities
As HMWS expands its global operations to service broader industries we are also expanding our capabilities.
Find out more
See all News